Welcome!
In these pages you will find a selection of properties of various types: apartments in medieval towns or restored hamlets, farms, farmhouses, villas, located in the beautiful and unique green Tuscan hills.
Do not hesitate to contact me: my twenty years experience in the property market will be of help, step by step, from first contact to the notary deed, along the path of the whole transaction. The purchase and the sale of a property are important steps in the life of each one that add value to your life. The guidance of a trusted expert and competent person will be a precious help for you.
I will assist you for every need ensuring you a quality service, with technical and legal support able to fulfill every requirement for the maximum protection of your interests.
Twenty years experience and professionalism at your service!
Anna Rivieccio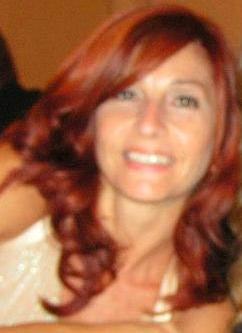 Anna Rivieccio, Owner-Director, Sales Manager

TUSCANY INSIDE REAL ESTATE DI RIVIECCIO ANNA
- Loc. Aiano, 30a - San Gimignano 53037 (Siena)

- Via Trento, 39 - 53036 Poggibonsi 53036 (Siena)

P.I. 01341360525 C.F RVCNNA69C59L259I

Cell. 0039 335 829 8214

Email: info@tuscanyinside.it